Translator Revolution DropDown WordPress Plugin
Reach millions of people around the world with just a simple couple of clicks
You'll love
Translator Revolution DropDown
Translator Revolution DropDown

is a versatile WordPress plugin that translates your content the easy way. Whether it's a page, post, widget, slider, carousel... anything! It'll allow you to get your website translated in no time and with no effort!
91 languages available

Easy and fast setup

Edit translations

Intuitive admin panel

Select what to translate

Select what to exclude

Javascript callbacks

FAQ & Support

Custom CSS

Inline documentation

Online backups

Languages in its own language

Scrolling languages list

Remember last select language

Test mode

Place it anywhere
An establised product
First released in 2012, our plugin has since then been constantly improved to work in any theme, and in any server configuration.
Flexibility
Due to its set of features and clean structure, the translator can be easily adjusted and tweaked to fit smoothly into any website.
Fast support
Whenever you need help or have a question, competent support is available at all times to assist you in a timely manner.
Super easy install and setup
You can have the translator ready to work in one single minute!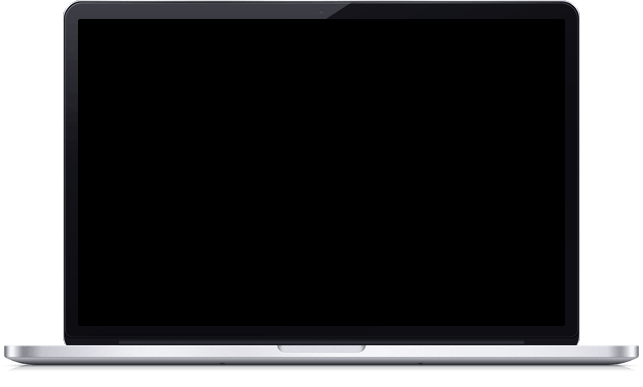 1
Unzip the downloaded file and install the plugin.
2
Enter the
Item Purchase Code
and change the settings at will.
3
Congratulations, your website is multilingual now!
Easy to use
Integrates directly with the WordPress Admin System.
Implements a widget. Works on non widgetized themes too.
Tabbed admin panels with organized easy-to-find settings and integrated help.
Import and export functions.
Translation ready

(.po & .mo

files available

).
Highly customizable
Translate everything, or precisely select and/or exclude sections from the web pages.
Exclude entire pages, posts and categories.
Remember visitor's selected laguange.
Show languages flags and names, or just names, or just flags.
Advanced positioning controls to accurately locate the language selector.
A total of 93 settings to customize.
Advanced features
Specify the number of concurrent calls. Useful for large web pages to find a balance between the translation time and the browser's resources to consume.
Define Javascript custom functions callbacks.
Template system to customize the default HTML structure.
High quality and efficient code
Translator Revolution DropDown
is created using the best programming practices making the code easy to read and to maintain. It also has robust CSS definitions to isolate the translator from other plugins and themes, retaining its original design.